PARKING RULES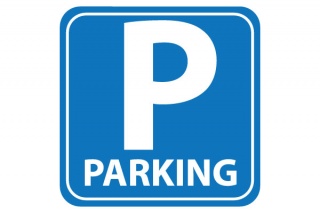 There a few levels of parking when it comes to Belgrade.
Street parking:
If you are staying in non-central parts of Belgrade, parking in the street is always free without any limitations.
However, when it comes to city center, where most of our apartments are located, street parking is divided into 4 zones:
First (red) zone
- you can only park for an hour in this zone:
Second (orange) zone -
in this zone you are allowed to park your vehicle for two hours;
Third (green) zone -
parking is allowed for three hours;
Fourth (blue) zone -
there are no parking limitations.
Information in which zone you are about to park are always clearly displayed, parking spot is marked with lines that are the color of the zone.
Except street parking, you can opt out for one of the public garages in the city.
All the details about this particular subject you can find
here
.