Payment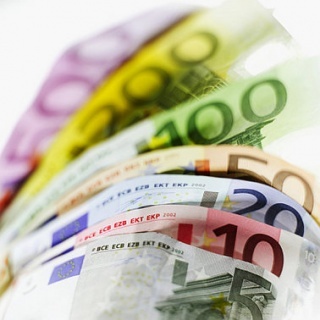 When and who do I give the money to?
Our agents collect payments. They meet you, provide the contract and give you a receipt upon payment.

Is it possible to pay in Euros or currency other than dinars?
Payment is to be made in Serbian Dinars, based on the exchange rate set by the National Bank of Serbia. Belgrade is literally packed with exchange offices, so that should not pose a problem.

Do you accept cards or cheques?
Unfortunately, we can only accept cash. Again, ATMs are aplenty in the close vicinity of all of our apartments and they accept both credit and debit cards.

Can I pay at the end of my stay?
Due to legal constraints you are required to pay at the time of the handover of keys. For longer stays it is possible to arrange with the agent to pay for a part of your stay upon arrival and the balance at a later agreed, date.

When and where do I pay the deposit?
Actually, we do not customarily ask for a deposit. Once your reservation is confirmed we take it in good faith that you will come. If, for any reason, you wish to make an advance payment (i.e. company) we can and will accept it. In some cases, we reserve the right to judge if it is necessary to ask for advance payment (reservations for longer periods of time or reservations a long time in advance.)

My friends from Belgrade and I want to use the apartment.
There are no restrictions regarding the guests, as long as the code of conduct (house rules on display in the flat and in the contract) is not breached. In essence, it is a mere courtesy to your neighbours.

Is there going to be any food available when I arrive?
Our fridges are no longer pre-stocked as we cannot meet all the different dietary needs of our guests. Should you have any requests in this respect, please notify us and we will do our best to meet them.

Do I have to bring my own towels and bed sheets?
How often are the towels and the bed linen changed? The towels and bed linen will be provided for the number of occupants stated in the reservation. They're replaced on a weekly basis.