Arrival and departure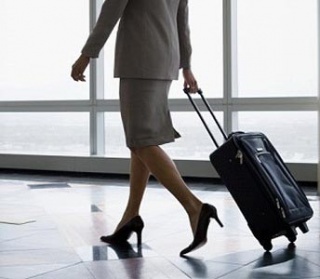 I am arriving early in the morning; can I enter the flat right away?
The checkouts time is 1200 and check-ins take place from 1400. The two hours period is dedicated to cleaning of the apartment for you, if the previous guests have left the same day. However, if the flat vacated at an earlier time we may be able to get you in earlier than 14:00. If this is the case, please ensure to provide advance notice and we will do our best to meet your requirements.

How do I get the keys?
It is the job of our agents. They meet you at the apartment, and supply you with the contract and any other documentation that needs to be signed. Once the contract is signed, they will collect payment from you and provide you with a receipt. Then they hand the keys over to you. An agent is assigned to you prior to your arrival. We aim to ensure that they can communicate in your language.

I am arriving VERY late at night. What then?
We are quite used to having our guests arrive at a late hour and by no means is this an issue for RENTASTAN. Just let us know the estimated time of arrival and we'll be waiting for you!

What should do I do with the keys upon departure?
​Usually, we agree in advance where the keys should be left. Most of the apartments have a convenient spot to drop off the keys. Sometimes, however, we may ask you to hand them back to an agent. who will be there meet you when before you leave.

Is it possible to have someone else take the keys before I arrive?
We allow for the possibility of giving the keys to a person different from the one stated in the reservation. However, due to legal and insurance constraints, that person would have to sign and pay on your behalf as well. Once you arrive your designated agent will add your name to the contract.